Seeing as it's nearly halfway through November, it's the perfect time to start considering those holiday travel plans.
I usually find myself at home for Christmas and New Year's, but last year I had the opportunity to say farewell to one year and welcome a new one in Scotland. Participating in Edinburgh's Hogmanay celebrations was a huge highlight of both 2012 and 2013 for me, and these days I'm constantly daydreaming about doing it all over again.
In case you, too, are looking for a unique and really fun way to ring in the New Year this year, I've put together a little teaser video for Hogmanay.
Yes, this video has been 10 months in the making, but I wanted to save it for the perfect time of year — and I think that's now!
Are you convinced to give Hogmanay a shot? If so, you can learn more and buy tickets here.
——
Is Hogmanay on YOUR bucket list?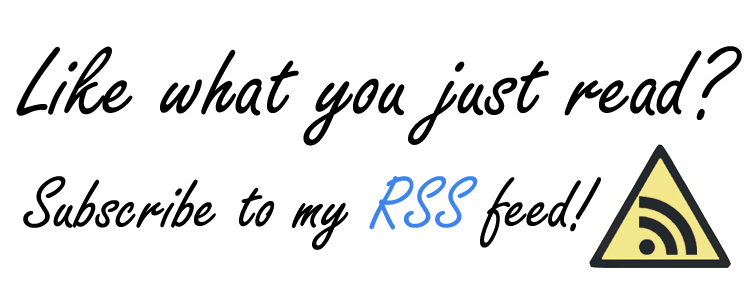 *Note: My Hogmanay experience was sponsored last year by Edinburgh's Hogmanay, supported by VisitScotland, ETAG, Edinburgh Festivals, Haggis Adventures, Skyscanner, and iambassador. However, all opinions and my decision to promote the event again are entirely my own!